Pam Barnes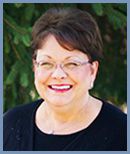 Pam is from Central Illinois. She graduated from Ivy Tech Community College with a major in medical billing and coding. She has worked in administrative assistance for 15 years, in medical billing for eight years and has been employed at Christie Family Dentistry since 2012. Pam and her husband, Tom, have one daughter, Heather.
Judy Huffman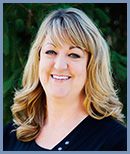 Judy graduated from the University of Nebraska with a bachelor of science degree in dental hygiene. With 16 years of experience, she joined Christie Family Dentistry in 1999. Judy and her husband, Mark, have been married for 18 years. They have four sons, Drew, Dylan, Dalton, and Damion.
Angela Hutton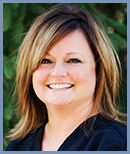 Angela is a lifelong resident of Connersville. She graduated from Connersville High School in 1993. She continued her education at Dental Careers Foundation and then received her expanded duties assistant degree from Indiana University. Angela and her husband, Bill, have two sons, Samuel and Jackson, and a stepdaughter, Sarah. Angela joined Christie Family Dentistry in 2005 and is an expanded duties dental assistant for Dr. Laura.
Vickie Young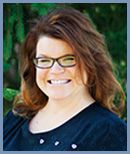 Vickie graduated from Rushville Consolidated High School in 1993. She received her dental assistant degree from Dental Careers Foundation and has been a dental assistant since 2005. She lives in Connersville with her husband, Travis, and their two daughters, Olivia and Raygan.
Tasha Steele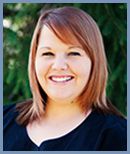 Tasha graduated from Franklin County High School in 2007. She attended Ross Medical and obtained her dental assistant degree. She lives in Brookville with her two children, Brayden and Ava. She joined Christie Family Dentistry in 2014 and is a dental hygiene assistant.
Ashley Bloom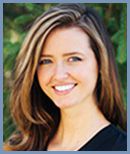 Ashley joined Christie Family Dentistry in 2012 and really enjoys working in the community where she grew up. Ashley graduated from Connersville High School in 2006 and graduated from dental hygiene school at the IU School of Dentistry in 2010. She and her husband, Chris, have one son, Colby.